Your development team
Web and Mobile applications build by a passionate in house teams
We are happy to help you create your next project
Codino team and management are composed of individuals with strong technology backgrounds, combining software development expertise with excellent project management skills. We have successfully helped our clients both in Poland and internationally to grow their businesses.
We understand what is important
Your business needs
At Codino recognize that every organization is unique, and we take pride in tailoring our services to precisely align with your specific business goals
Top-class professionals
Our team comprises of 28 highly skilled professionals. With a wealth of experience and a proven track record, we bring a high level of knowledge and skill to the table, guaranteeing that your next project will be successful
Long term partnership
In our commitment to building lasting relationships, we go beyond delivering software solutions – we foster long-term partnerships built on trust and reliability.
Excellent communication
Open, transparent and effective communication is the key to successful collaborations. Our commitment to keeping you informed and involve ensures that our long-term partnerships are built on a foundation of trust and seamless interaction, making your experience with us truly exceptional.
Meet the founders
Jan and Maciej have a proven track record of cooperating with engineering teams, business leaders, and product owners to conceive and construct modern, sustainable software solutions. Having strong technology backgrounds as well ass business acumen bring a distinctive skill set to every project, enhancing the capabilities and productivity of software development teams.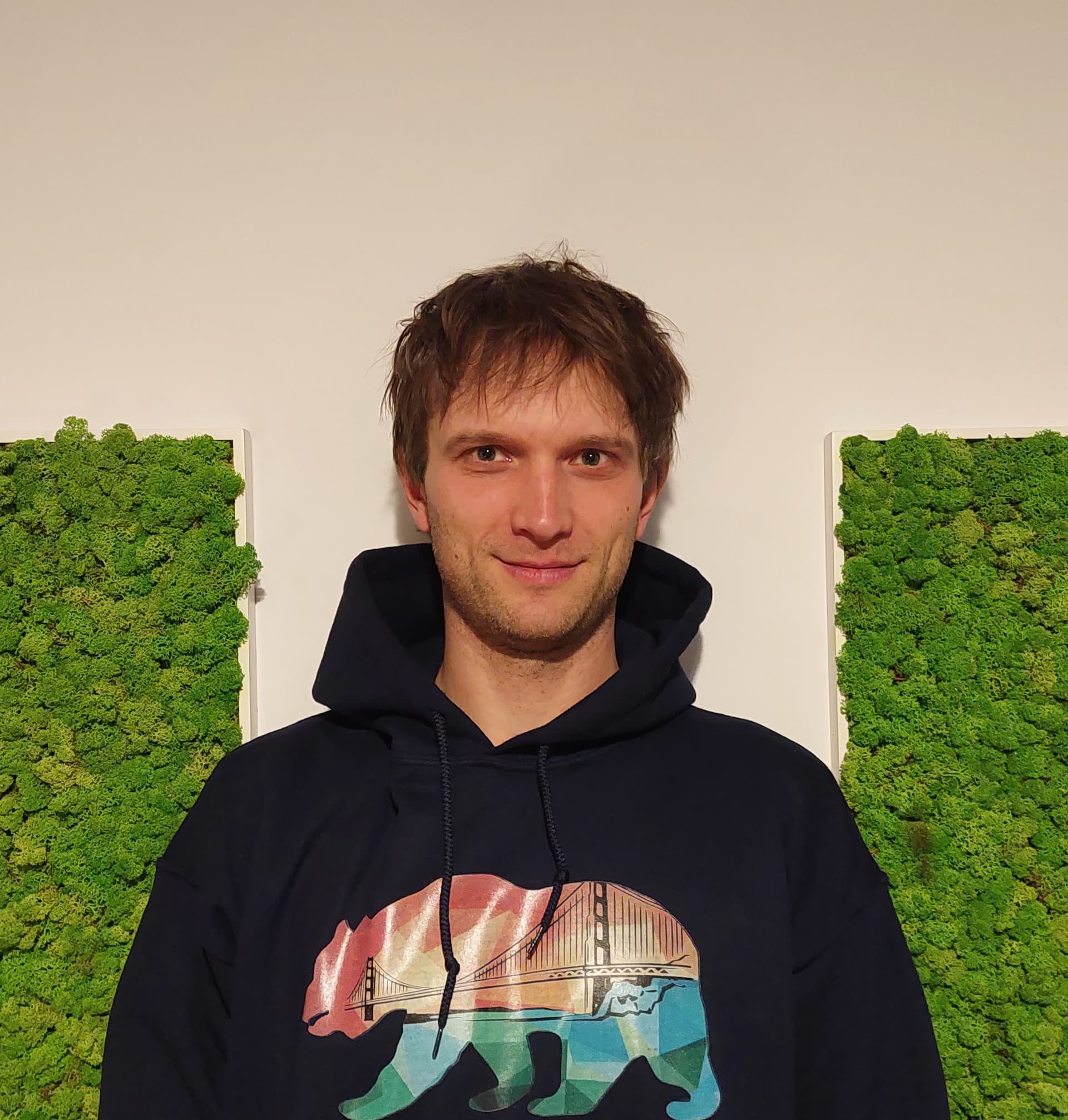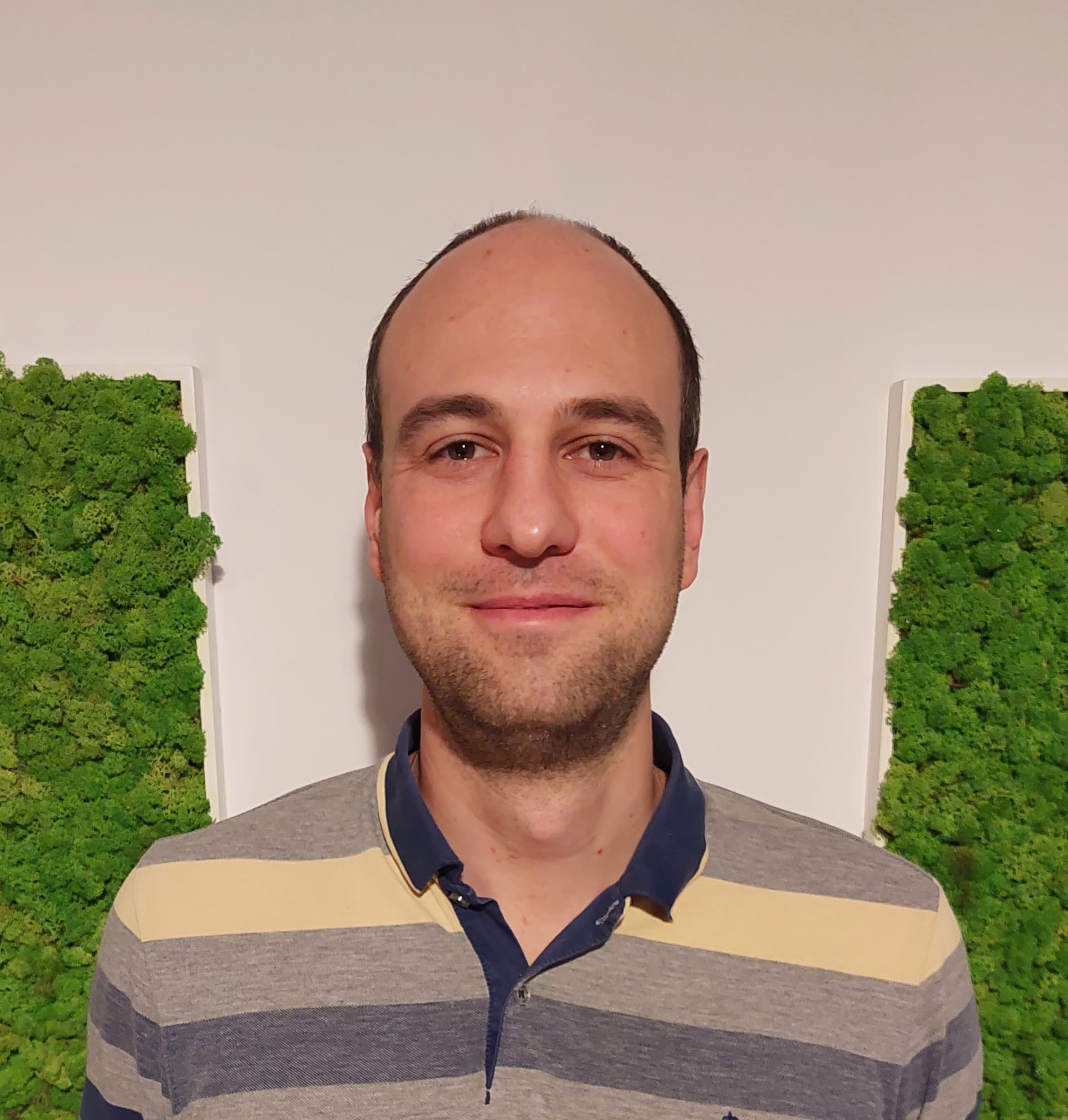 How we work
Requirement Gathering

Design and Analysis

Development

Support
Delivering a successful project starts with understanding the idea behind it. During the requirement gathering phase, our team gets to know your business needs, challenges, potential customers, and goals. That's how we ensure that the resulting software is what you require from us, avoiding costly gaps and misunderstandings.